Which activations have the greatest impact on your viewers? How are your sponsorship investments contributing to your bottom line? Measure and monitor your brand sponsorships across live TV in real time.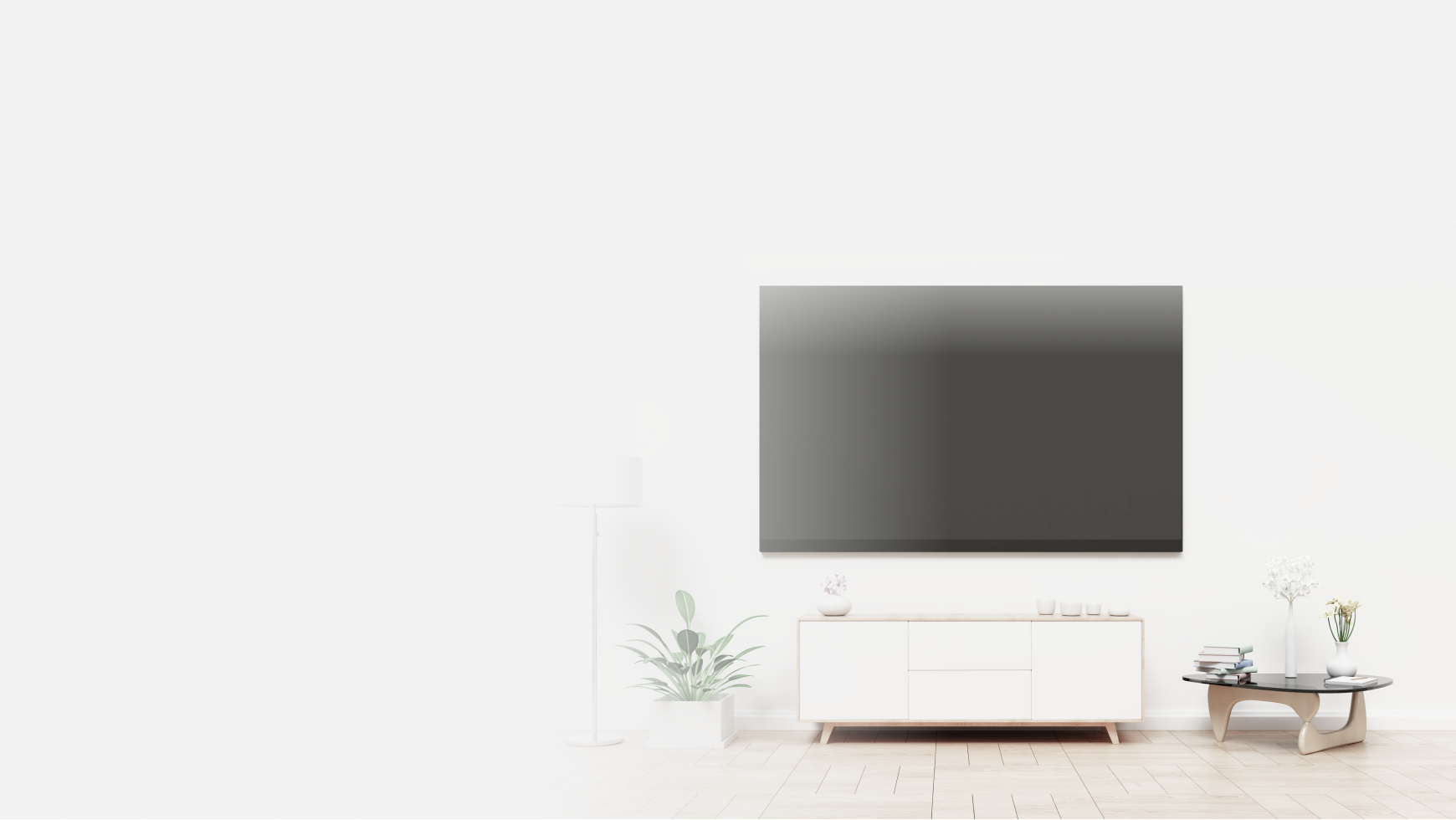 Capabilities
Track
Identify audience exposure to any brand with automated logo recognition and closed caption brand detection.
Follow in-event and out-of-event engagement in the markets that matter most
Understand true reach to your intended target audience across multiple sponsorship investments
Definitively pinpoint earned versus paid mentions to understand resulting awareness
Quantify how your sponsorship spend impacts your marketing KPIs and bottom line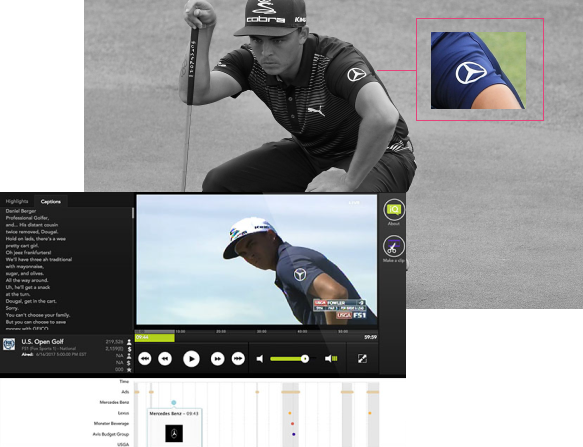 Align
Integrate first-party data with sponsorship activations to evaluate the impact of sponsorship investments on real-world audience outcomes.
Leverage detailed activation demographics to understand which moments resulted in desired fan behaviors
Attribute sponsorship value across local, national and global markets — including in all 210 DMAs in the U.S.
Compare your investments to your competitors' sponsorship strategies to make informed decisions
Identify the true value and ROI of your sponsorships — from increase in sales to average contract values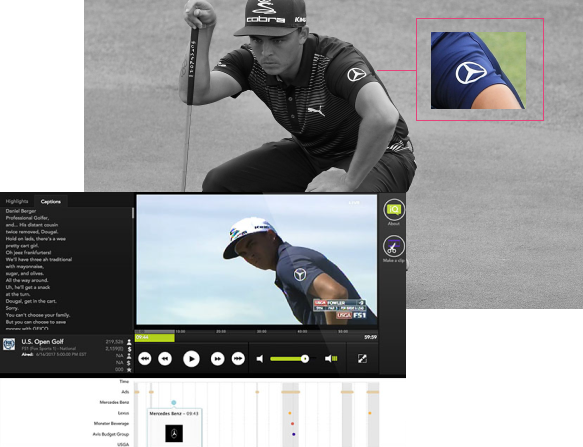 Report
Create custom sponsorship reports at any desired frequency and format, including brand sentiment analysis.
Access a real-time API feed for internal data analysis and handling
Compare your results against similar companies and industries and determine if your sponsorship strategy is meeting your goals
Set sponsorship benchmarks for year-over-year comparisons and compare to historical data
Consult our analyst team to create custom sponsorship reports that give you the exact insights you need to fuel better decision-making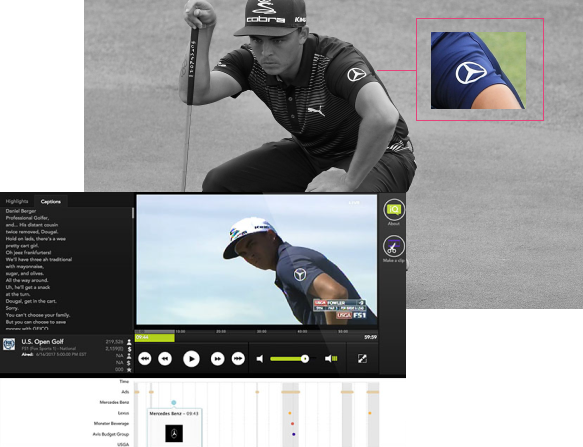 Optimize
Make the best use of your sponsorship budget with in-the-moment activation optimizations.
Quickly improve sponsorship activations and logo placements with automated logo recognition and timely brand data
Effectively address optimization needs across local, national, and global channels
Better prepare for future sponsorships with historical analysis and media coverage access, including a 10+ years media archive