Where and when is your content shown across the globe? What is its true reach and value? Leverage Teletrax's 10+ years of experience and best in class watermarking and fingerprinting technology to monitor your broadcast content in real time, across 2,500+ channels in over 85 countries.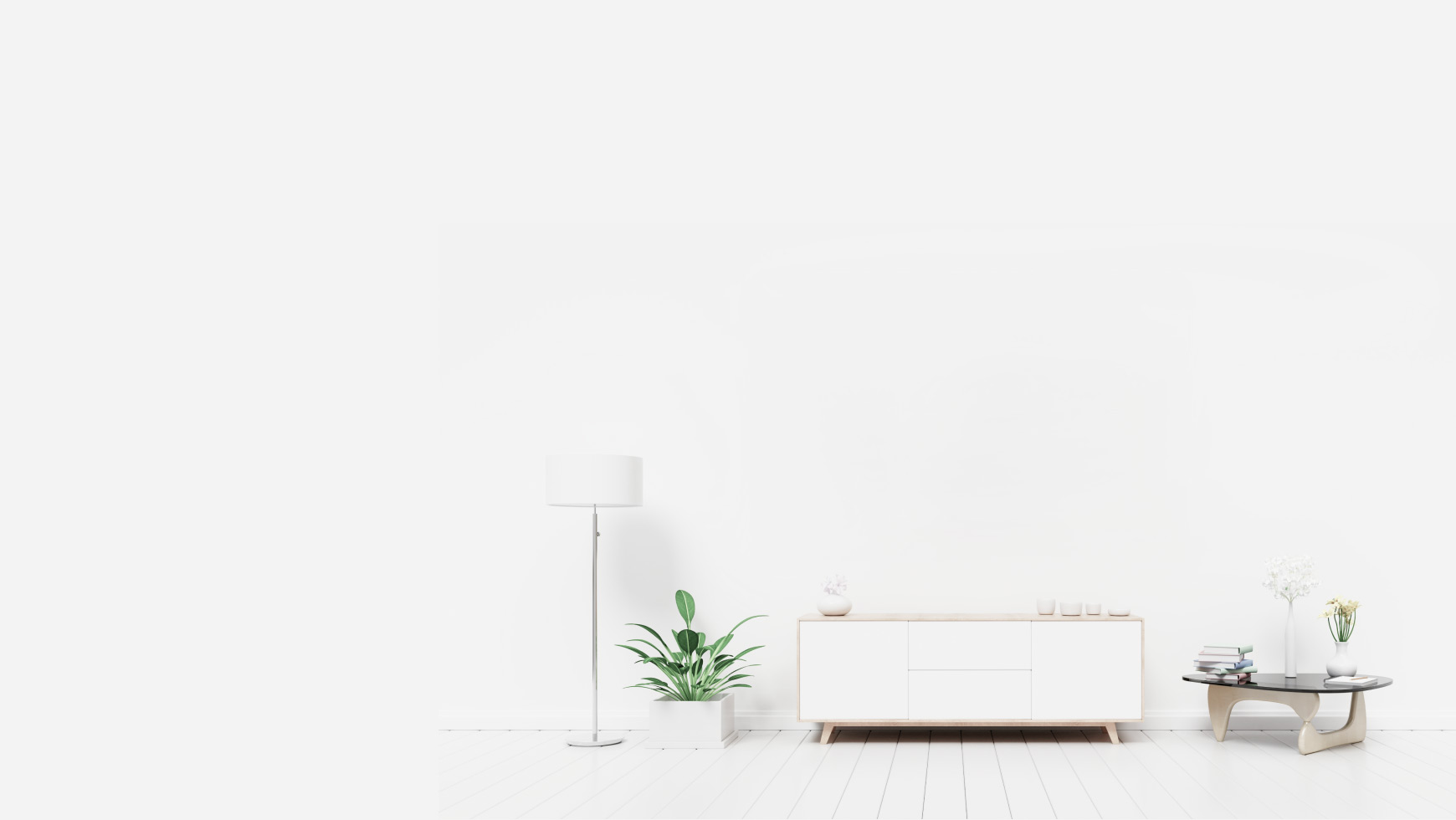 Capabilities
Monitor
Track your exposure across live sport, highlights, and news coverage on channels of non-rights-holders — the networks with the greatest audience reach.
Identify clips as short as five-seconds long to substantial pieces of content

Determine what's being used at what time, location, territory, and on what specific channel

Learn what specific segments of content are being used to inform your editorial decisions

Run an array of reports, including a basic hits report that outlines the time of detection, the channel on which content was broadcast, and for how long it ran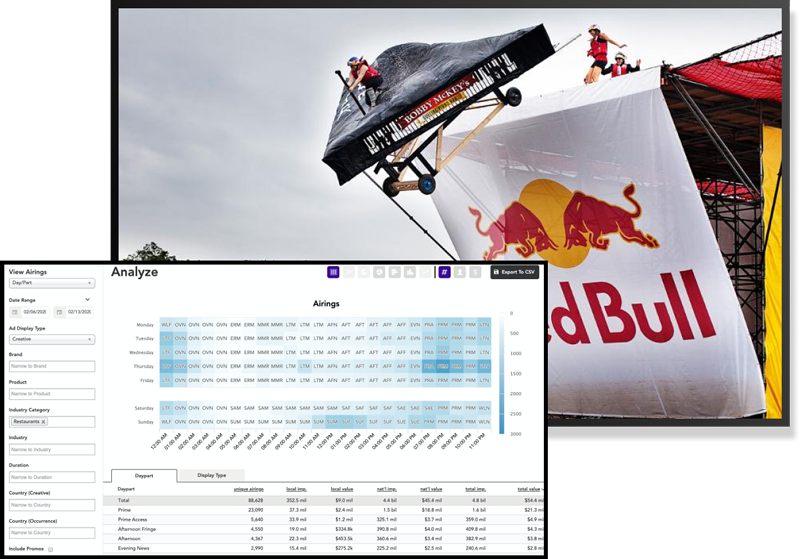 Protect
Correlate media and audience values to exposure across paid and earned initiatives.
Assess your total market exposure to inform your rights negotiations

Ensure your own broadcast partners adhere to your content licensing agreements

Safeguard against broadcasters using unlicensed content without your consent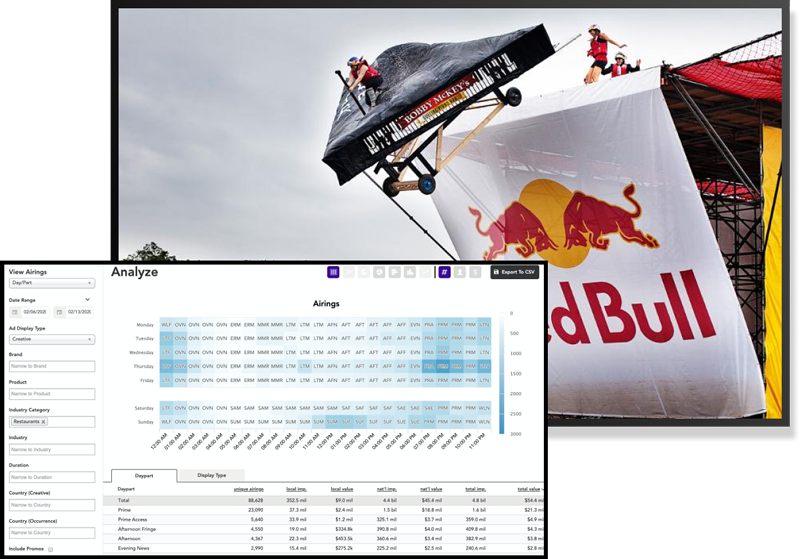 Measure
Quickly adjust media plans by understanding in-the-moment market responses and saturation.
Understand how much exposure your content receives within news — including previously-unknown earned media

Integrate exposure data with your audience measurement data to learn more-impactful insights

Leverage video clips to identify sponsor logos