What is public sentiment about your brand this very second? How is your PR campaign impacting your company's bottom line? Track and react to your brand's earned media mentions in real time with the data-driven intelligence you need to shape your message.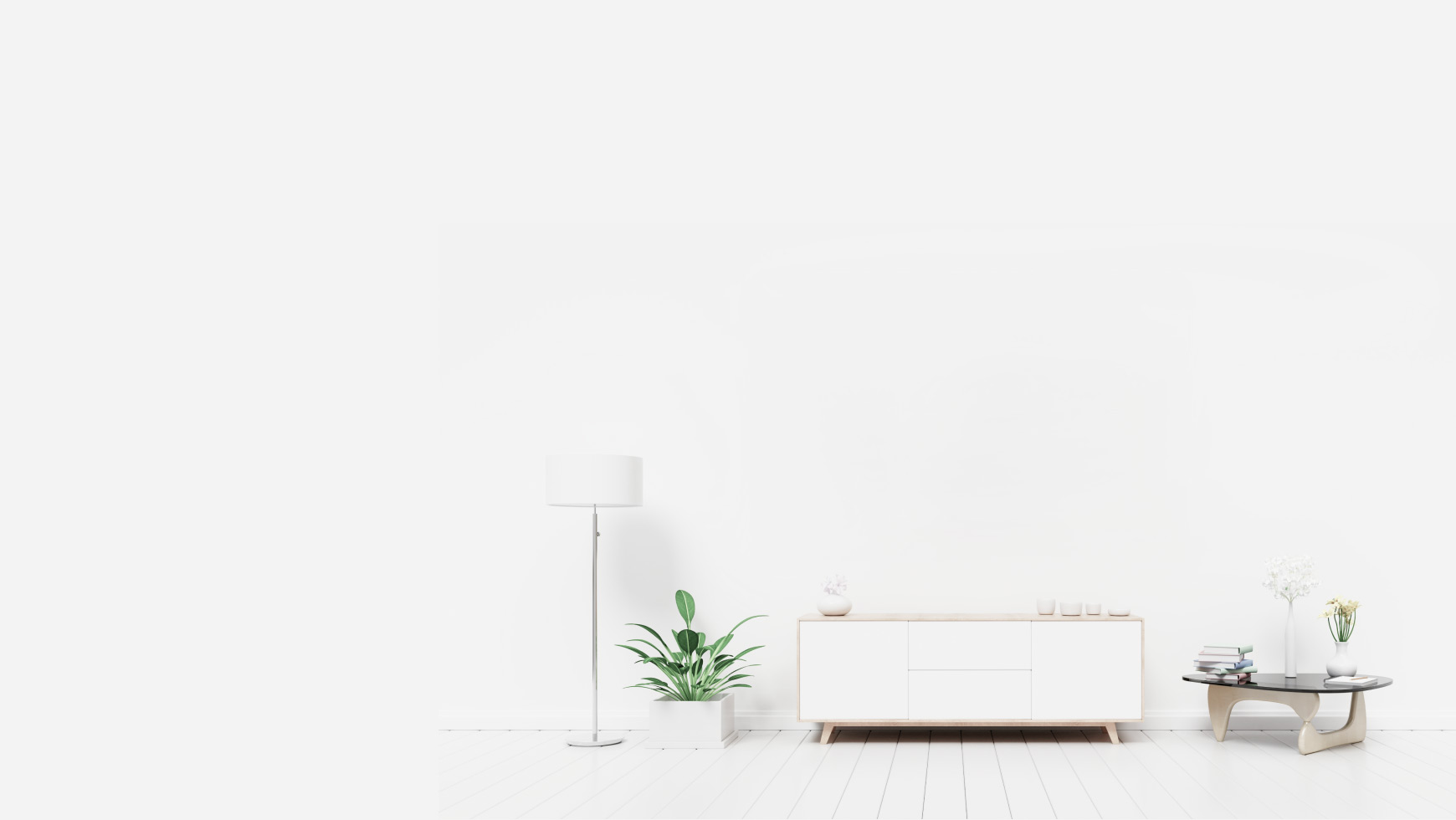 Capabilities
Monitor
Manage your brand in real time, determine earned media valuations, and show how PR impacts your organization's bottom line.
Track what consumers and reporters are saying about your brand on all media, at all times

Drill down to every last detail of your target audience and demographics to shape favorable brand conversations

Discover your competitors' PR presences and formulate an earned media strategy that maximizes the impact of future content and media coverage

Show your organization the real impact that PR has on brand awareness — on your bottom line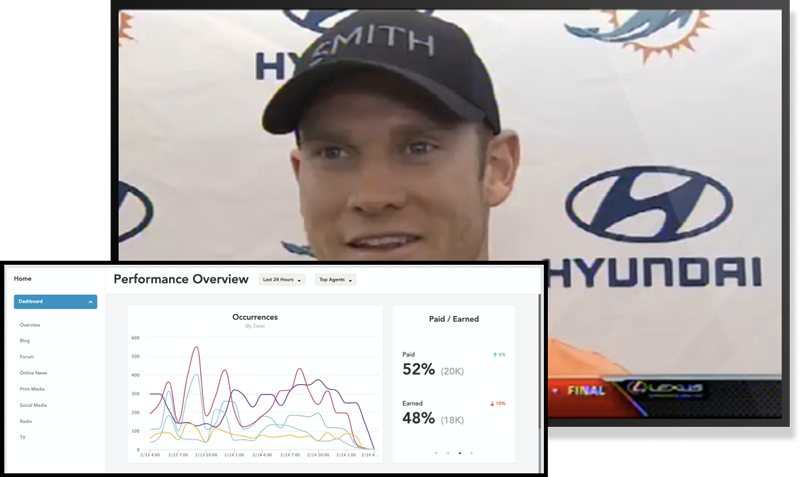 Connect
Start building meaningful relationships with the members of the media who matter most to your brand.
Identify relevant reporters, bloggers, and social media influencers through 200+ million news articles, including authored news content and topic areas

Personalize your pitches with detailed, up-to-date contact information, authorship, and Twitter history for 140,000 accounts

Communicate with individuals or contact groups directly from the Kinetiq platform for maximum efficiency

Build dynamic lists from 1+ million media contacts 

Track performance and optimize your strategy with open rate and click-through reports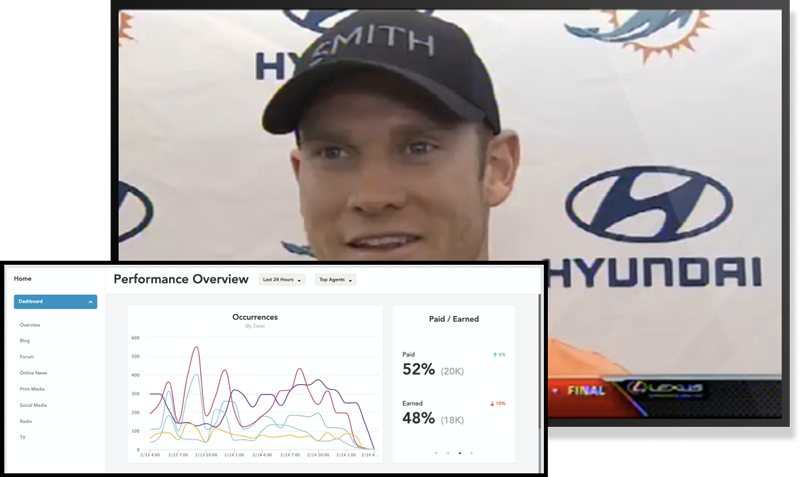 Analyze
Leverage real time and historical insights to equate your PR to bottom-line results and find your best PR approach.
Compare your results to your competitor and industry benchmarks using current and historical performance data to fairly measure the success of your PR strategy

Demonstrate the value of your PR program, set benchmarks over time, and conduct comparative, year-over-year analysis

Assess the correlation between your media efforts and sales or other internal KPIs with multi-source data attribution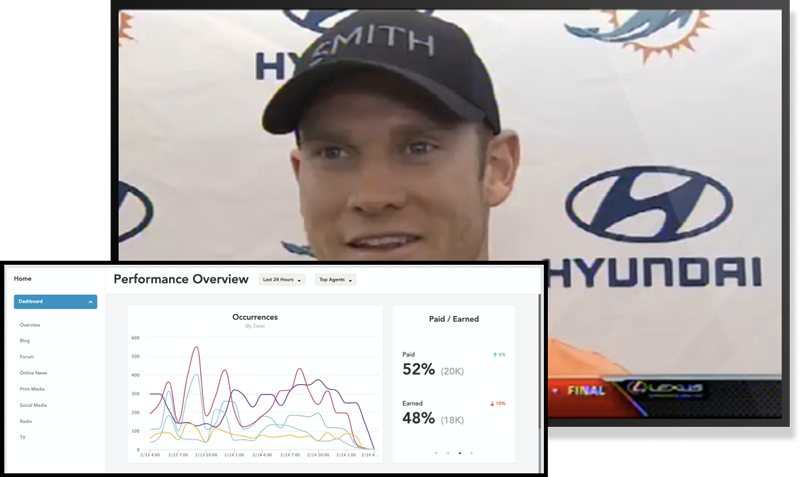 Resolve
Understand public sentiment with real time data and respond quickly to amplify positive press or control a public relations crisis.
Focus your crisis response tactics and instantly reveal who, where, when, and how your story is being covered — by sentiment, station, city, or reporter

Create reports and effectively address issues across local, national, and global channels

Prepare for any future threat with historical analysis, coverage access, and topic and reporter search capabilities