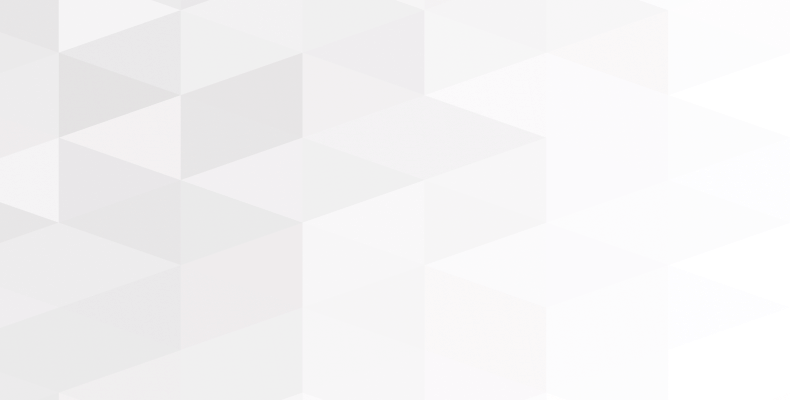 Work with a team of trailblazers and see how your work directly impacts the success of our business.
If you're looking for a culture that not only rewards success, but sets you on the path for a prosperous career and lifelong connections, Kinetiq is a place where you can thrive.

Work-life balance
A "work hard, play hard" mentality where achievements are valued and family comes first.

Excellent benefits
Medical, dental, vision, FSA, 401(k) matching, and generous paid time off.

Award-winning tech
Our one-of-a-kind media platform is known for being, just that — unique and badass.

Social outings
At the end of the day, it's all about the team. We love to kick back outside the office.

Culture of learning
Quarterly training, access to education tools, and all the support you need to succeed.