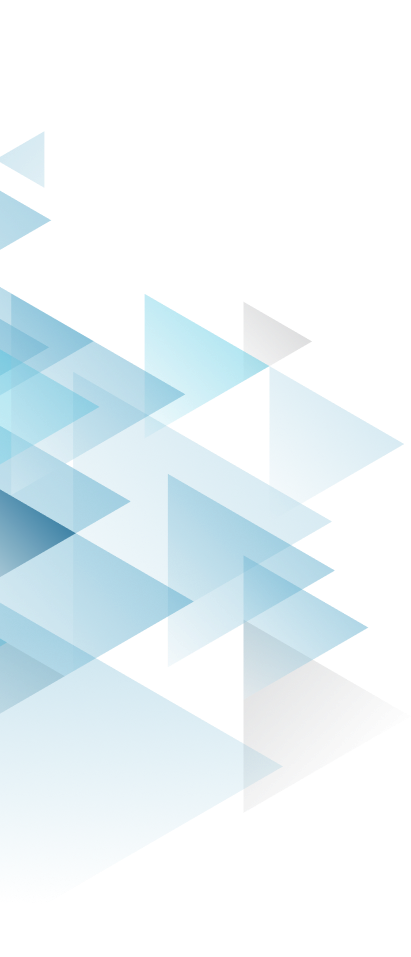 Data is the heart of intelligence. Maximize your TV IQ.
Kinetiq captures all TV exposure with digital speed and performance — paid, earned, and owned media unified in a single platform. Shape your strategy with an unquestionably holistic view of your presence and competitive landscape.
Explore the platform
Harness the potential of your TV presence
Unifying paid, earned, and owned media
Paid
Kinetiq eclipses standard ad placement data. Capture mentions, logo placements, and distinguish between paid and earned media in near real time.
Earned
Some of your most valuable content is organic. Understand where conversations are happening about your brand and the impact.
Owned
Kinetiq empowers you with a complete view of your owned content to identify when and where your content airs and the level of exposure.